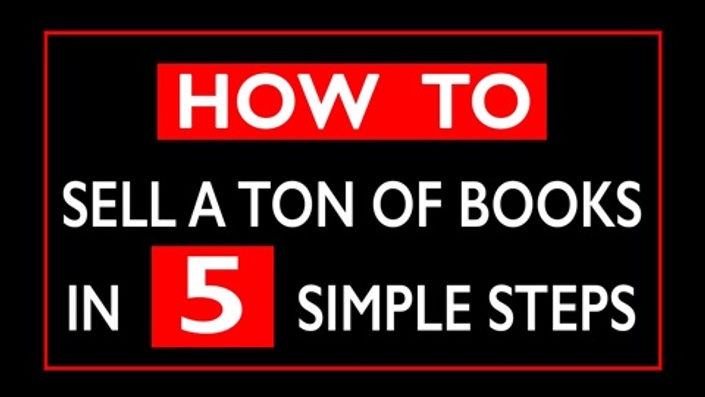 How to Sell a Ton of Books in 5 Simple Steps
Tips from Best-selling Indie Author Pamela Fagan Hutchins
Please note, the discount code has been updated to TAKE10OFF17 and you'll receive 10% off on the SkipJack Publishing Teachable class of your choice by using this code.

---
Thanks for your interest in the class. So you've written a book. It's for sale on Amazon, your own little Field of Dreams. You've strong-armed everyone you know, and they've all promised to buy it. To read it. To review it. Only they haven't, and it's not selling.
Meanwhile, your mother's told everyone and their three-legged dog about her son the author. Her daughter the next Steven King. Her little pookie who's going to be rich and famous any day now. People ask you when you're quitting your day job (and to borrow money).
Your life has become a secret hell that you cover up with a swagger and a smile. You tell yourself that it's about the achievement. About getting it out there. About the art. The truth is, though, you want readers. You want fan letters and a movie deal. You want to make MONEY at this, but you have no idea how.

Pamela does. She went from attorney/investigator to full-time author in three years, with 1.5 million downloads and six-figure royalties. And she wants to help you.

FOR FREE.
So what are you waiting for? Jump on in with Pamela, and get to work on learning how to sell more books
Your Instructor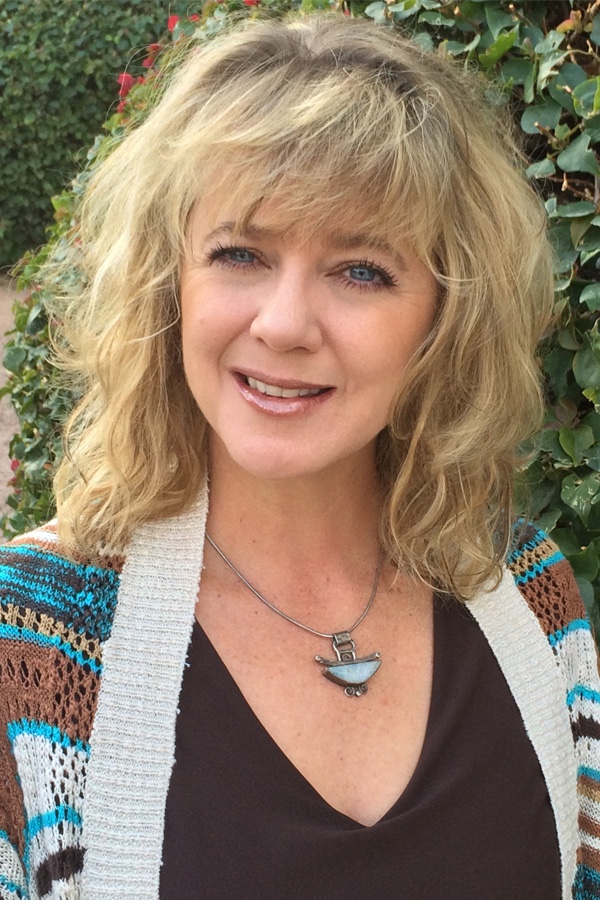 Pamela Fagan Hutchins writes overly long e-mails, award-winning and best-selling romantic mysteries, and hilarious nonfiction from deep in the heart of Nowheresville, Texas and way up in the frozen north of Snowheresville, Wyoming. She is passionate about great writing and smart authorpreneurship as well as long hikes with her hunky husband and pack of rescue dogs, riding her gigantic horses, experimenting with her Keurig, and traveling in the Bookmobile.
You can connect with Pamela via her website

(http://pamelafaganhutchins.com)
or e-mail ([email protected]).
Course Curriculum
Free Webinar
Available in days
days after you enroll